C O Z Y M A L S
~Don't feed the animals, they are stuffed~
- Stuffed Animals -
Popular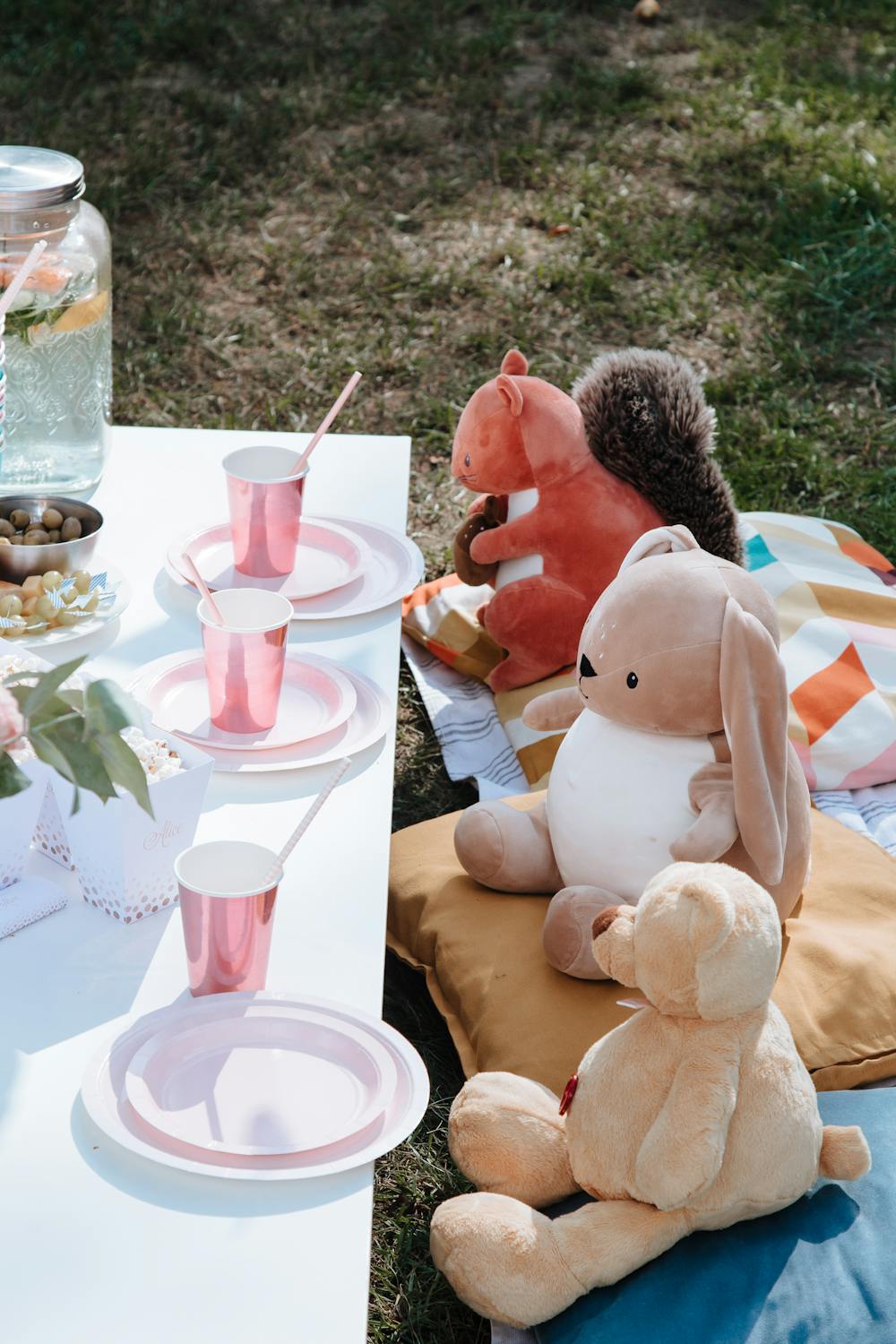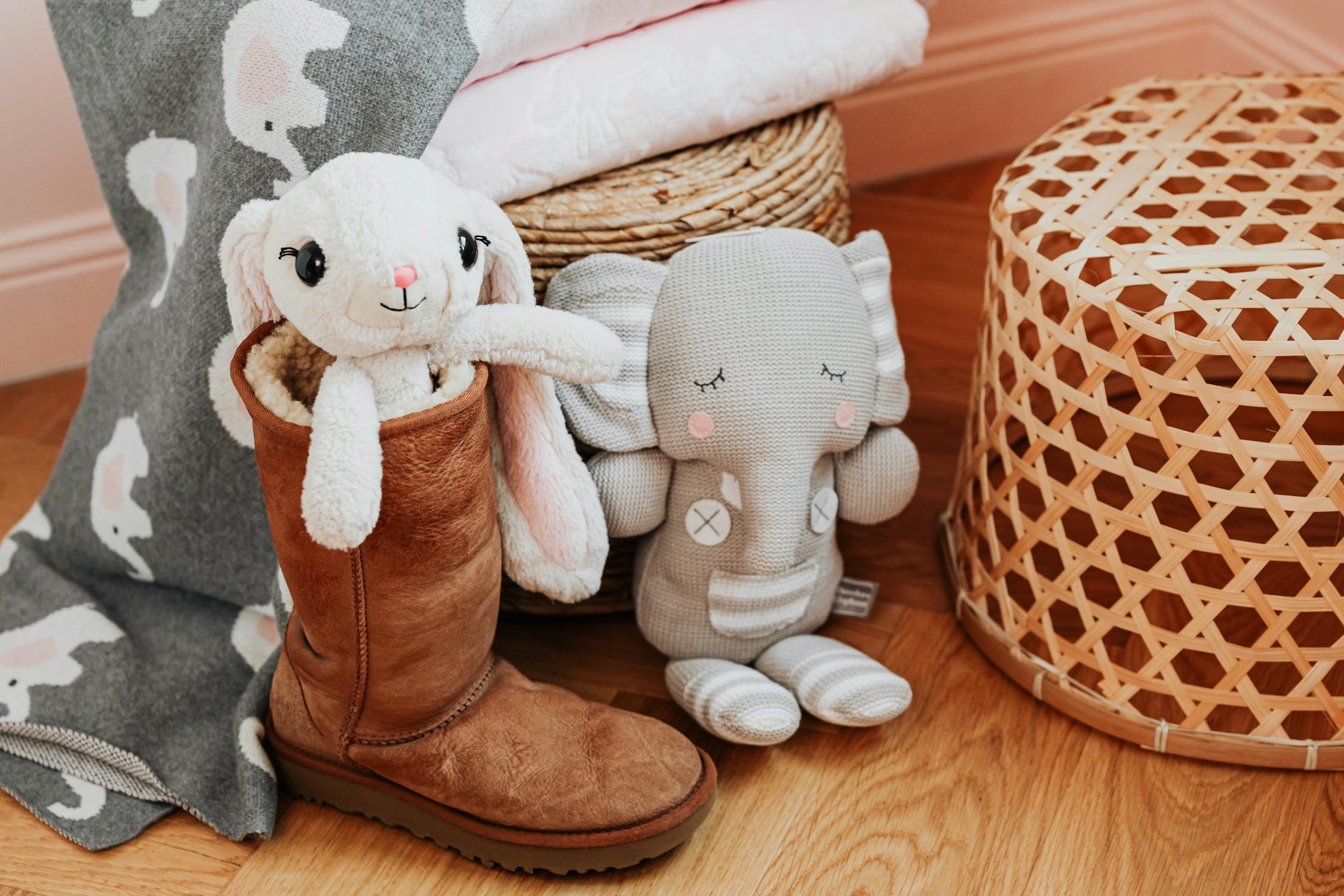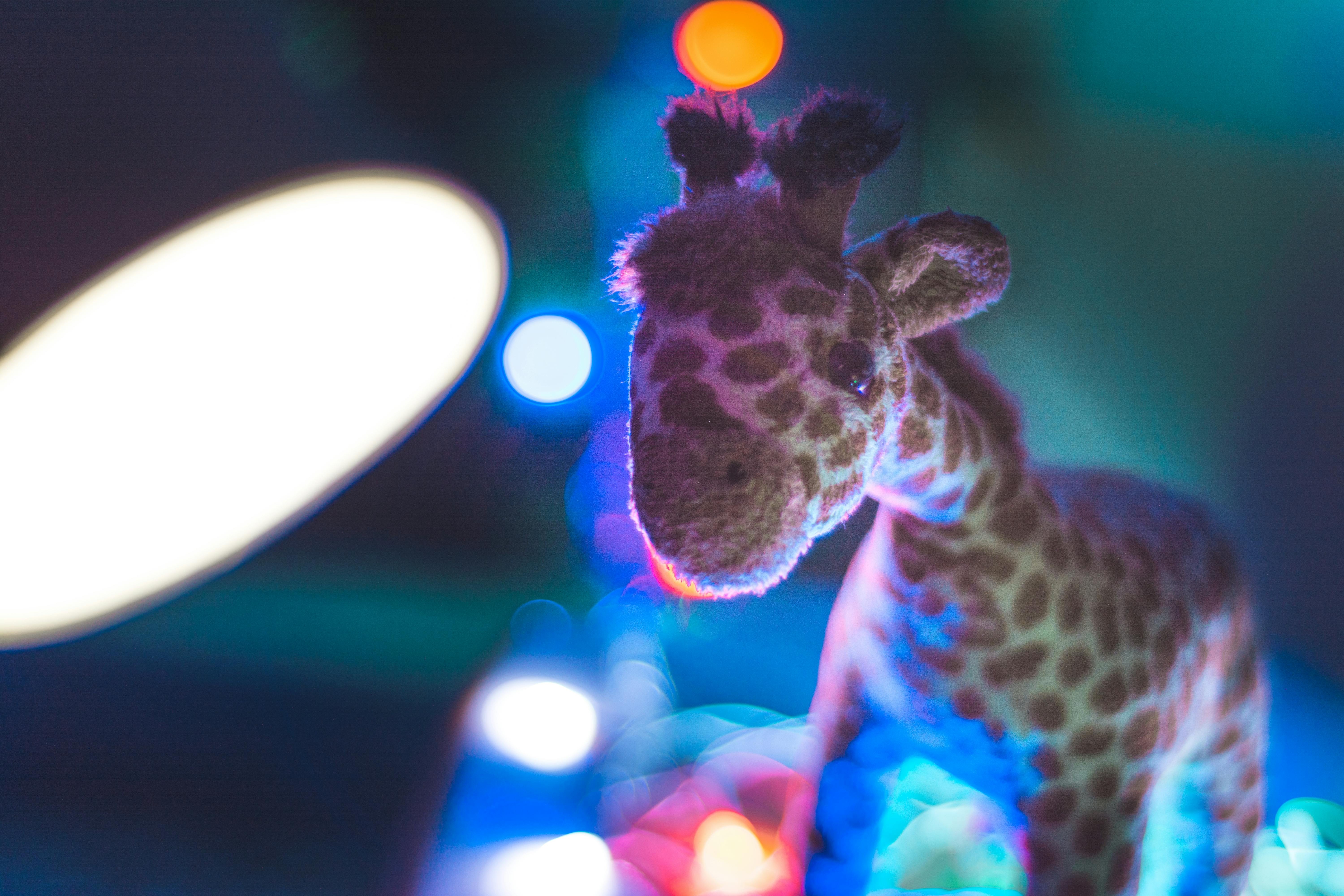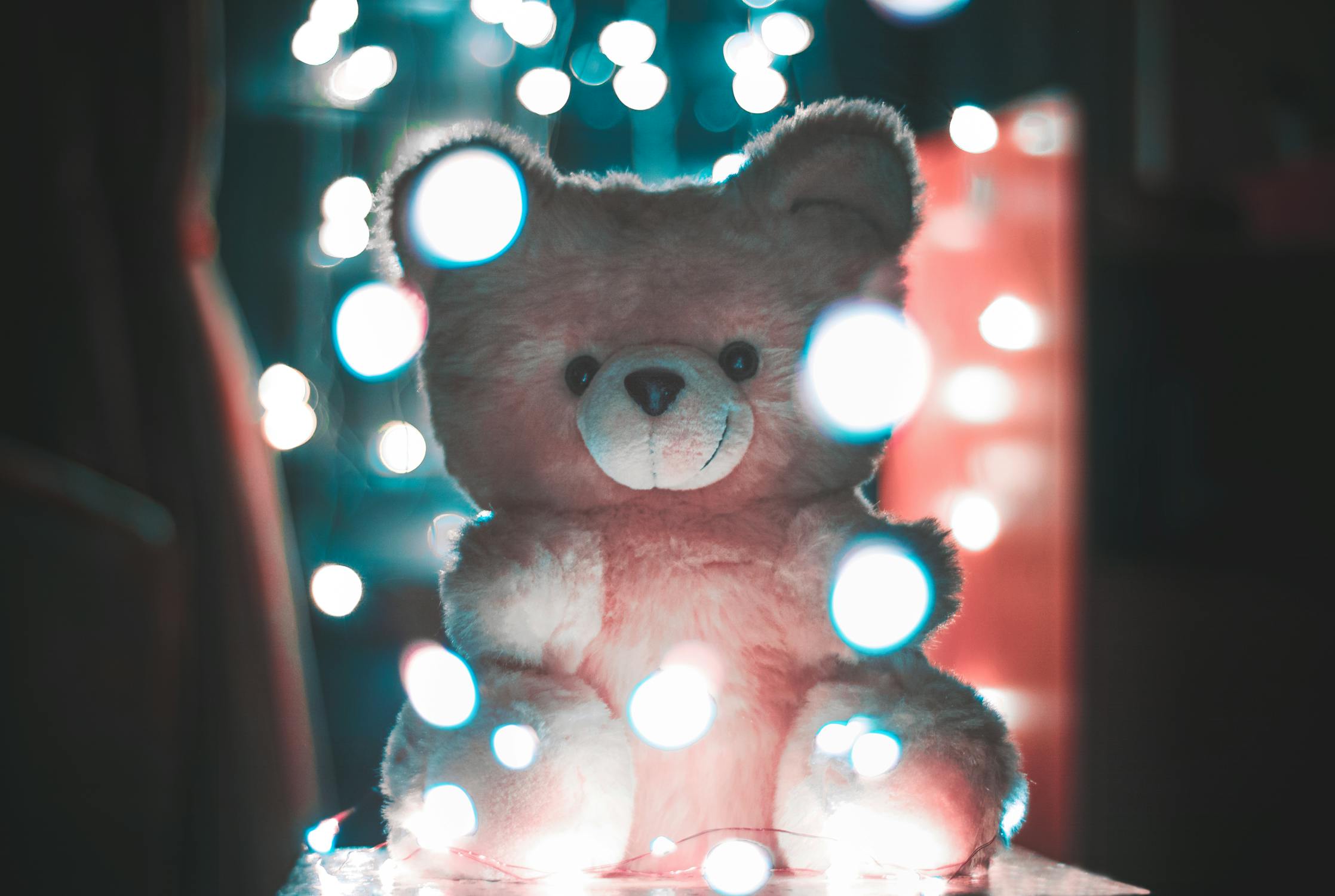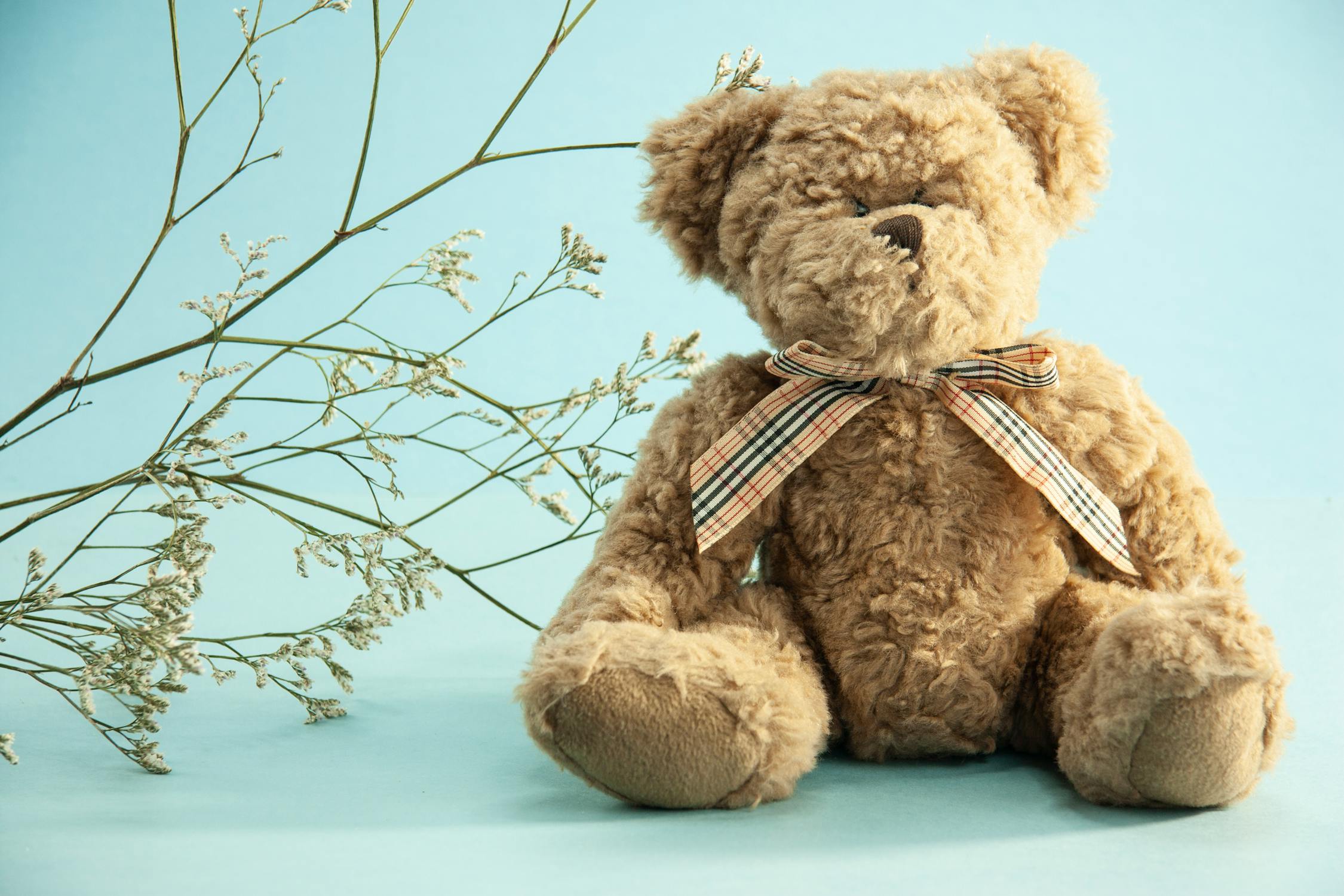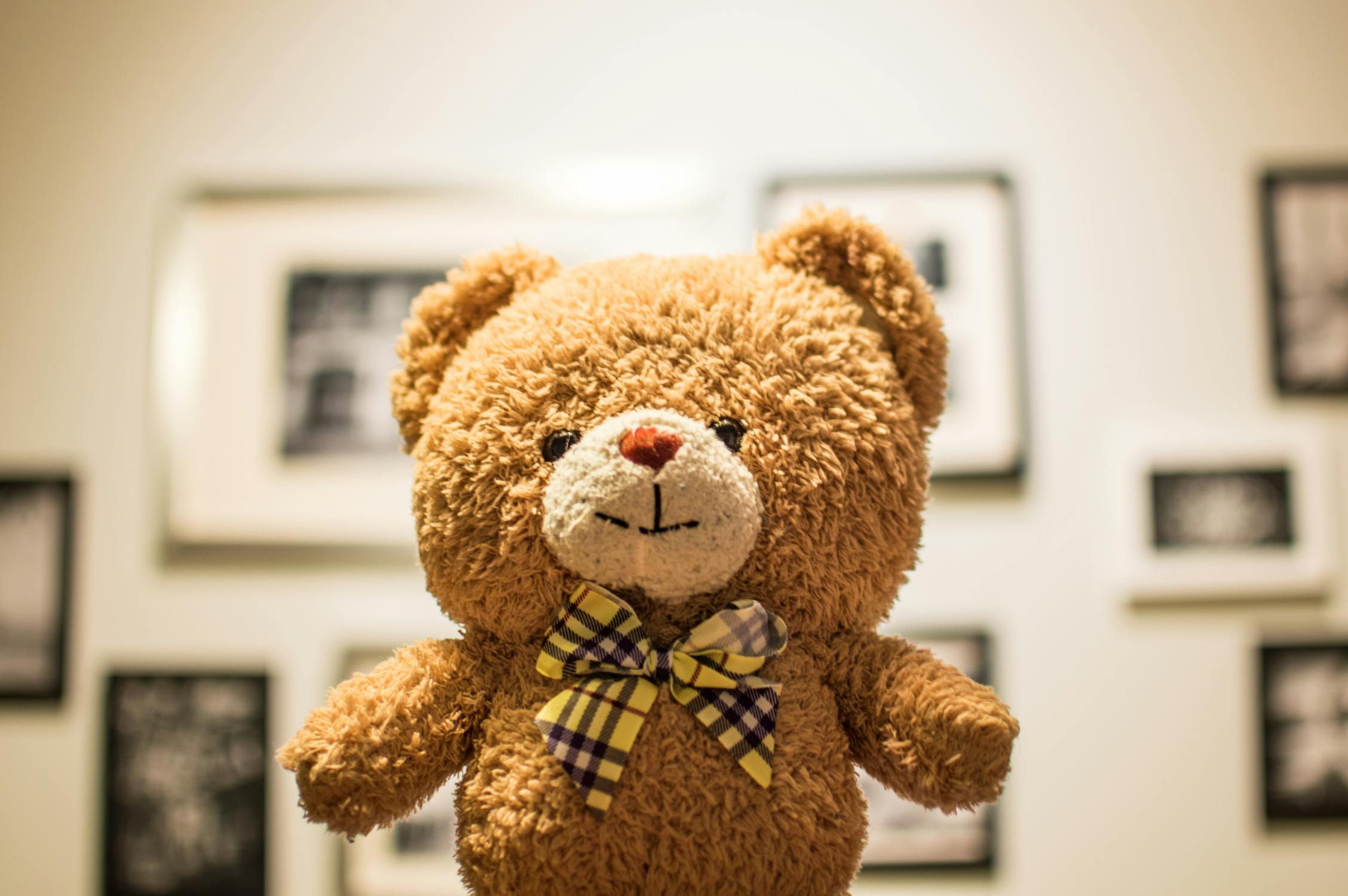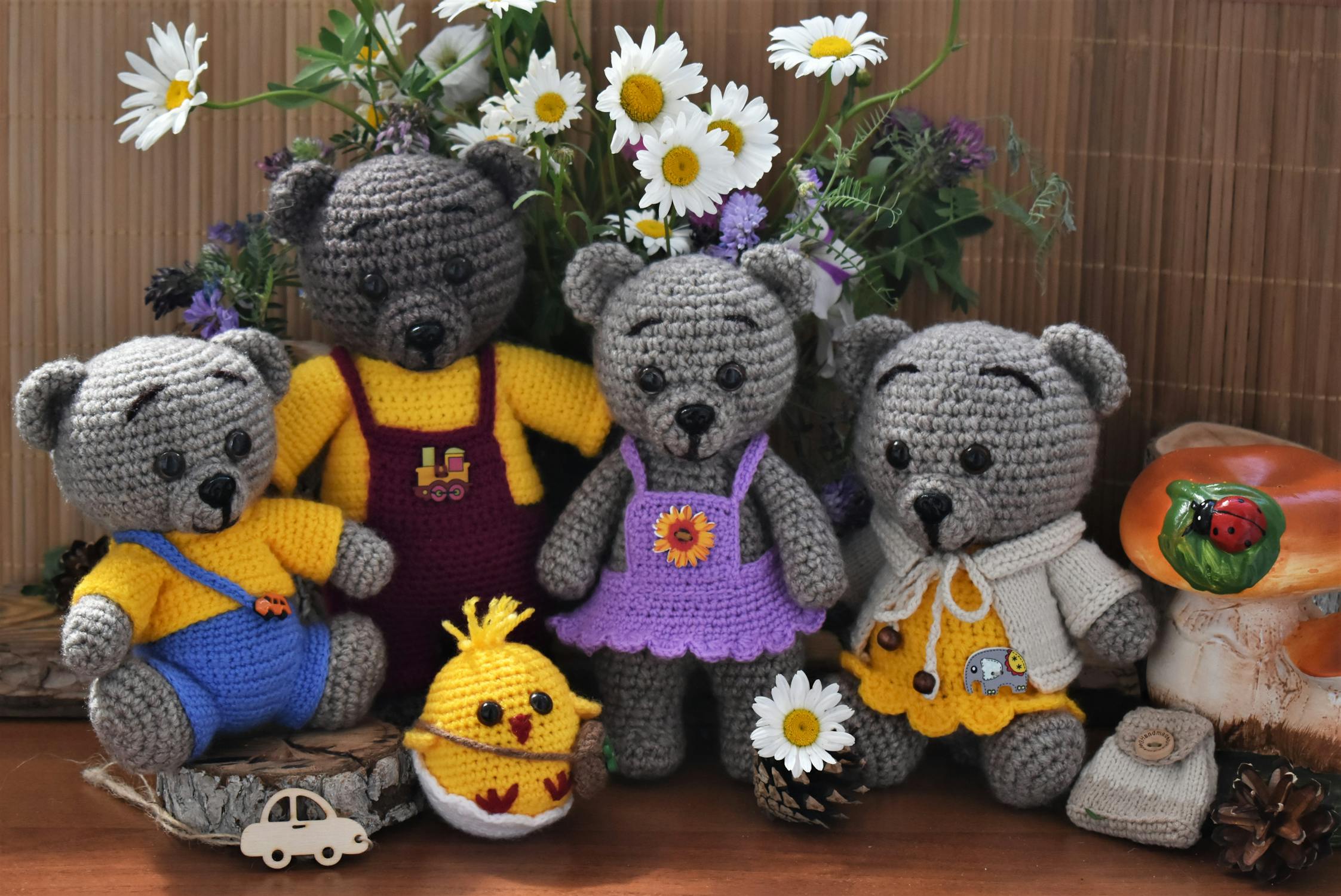 Shop Now. Here
News & Updates
Holiday Season Stuffed Animals
Celebrate the holiday season with a heartfelt stuffed animal! These stuffed animals can make the perfect gift for those you love the most.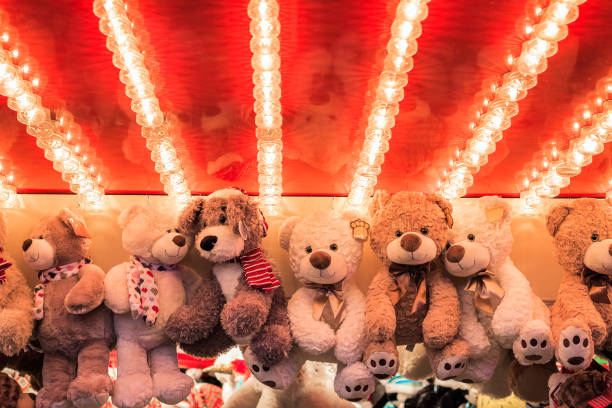 We Won an Award! Toy of the Year
Most popular and loved by lots of children globally around the world! This is a vary safe and fun toy to play and sleep with!
Popular Stuffed Animal
Most bought and loved. Buy yours now before it sells out! These stuffed animals are sold globally and can be found in your local stores.